Welcome to Sunny Isles

Escape into the wanderlust of Sunny Isles Beach. Incorporated in 1997 as "The City of Sun and Sea," this balmy tropical neighborhood covered with white cotton candy beaches is South Florida's Riviera. Lined by the Atlantic Ocean on the east and the Intracoastal Waterway on the west, Sunny Isles Beach offers residents and international tourists two miles of sparkling beaches and new modern condominiums. Several residential barrier islands are tucked away throughout the community, lending a space for magnificent single-family homes. Connecting to Miami's mainland by the William Lehman Causeway and the North East 163rd Street Bridge, Sunny Isles Beach is located near bustling neighborhoods that feature of over-the-top restaurants, luxurious shopping venues and family friendly entertainment and activities.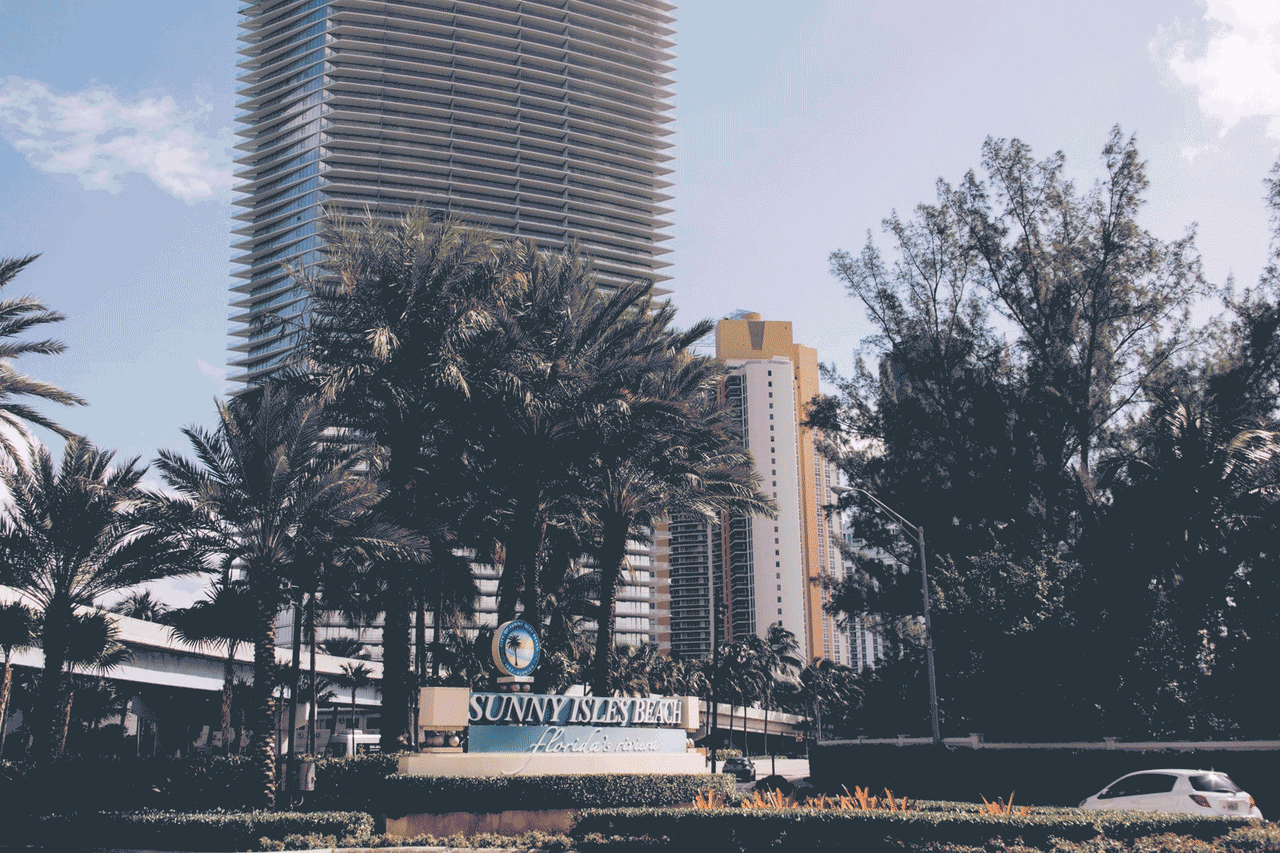 The idyllic neighborhood for a quaint family trip or romantic trip for two, there are an abundance of exclusive resorts that make traveling to Sunny Isles Beach the top vacation destination in the country. From Acqualina Resort and Spa to Trump International Beach Resort and Solé Miami, A Noble House Resort, there are endless options to choose from, bringing the sand and surf to your front door. However, what makes Sunny Isles Beach the most prodigious and up-and-coming address in South Florida is its premier real estate options overlooking the beach.

​​​​​​​Allowing for sky-high slick towers to take over the clouds with capacious living spaces, exterior glass facades and state-of-the-art amenities, there is nowhere more lush to invest in residential real estate than inside the walls of this polished oceanfront community. Mansions at Acqualina, Jade Beach, Jade Ocean, Jade Signature, Muse Residences, Porsche Design Tower, Residences by Armani Casa, Ritz-Carlton Residences, Sole On The Ocean and Turnberry Ocean Colony are just some of the exhilarating residential condominiums that carpet Sunny Isles Beach. And while there are over 50 towers to blush over, there are equally just as beautiful estate-style communities for those looking for an ample amount of extra space. Atlantic 15, Atlantic Island Homes, Eastern Shores Homes, Golden Gate Estates and Golden Shores Homes each present a series of inspiring spaces with exceptional backyards, quintessential; for young families looking to sow down new seeds. Sunny Isles Beach is situated between Miami International Airport, Fort Lauderdale International Airport, Port of Miami, Port Everglades and Virgin MiamiCentral, each accessible via the I-95 freeway. There is a profusion of award-winning public and private schools located in the neighborhood, catering to grammar and preparatory level students. Norman S. Edelcup, Philosophical And Spiritual University, Aventura School of Excellence, Ojus Elementary School, Scheck Hillel Community School, Kesher, The Tauber Academy, North Miami Beach Senior High School and Miami Country Day are just some of the advanced and highly ranked institutions that are located both inside and outside the community.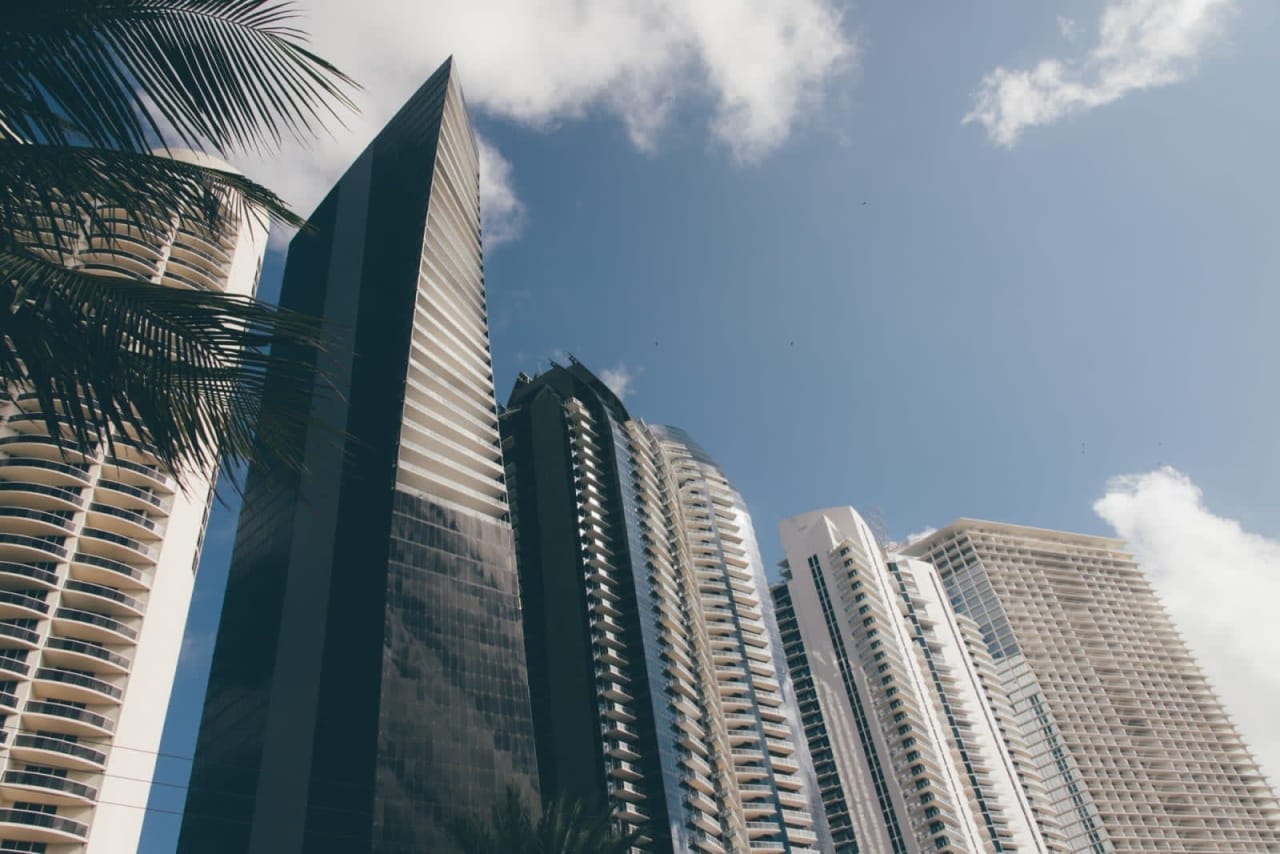 Family Friendly Restaurants, Activities & Entretainment

n historic neighborhood at its core, Downtown Miami is one of Southeast Floridas oldest neighborhoods with early pioneer settlement dating back to the 19th century. And although its presently witnessing a real estate renaissance, Downtown Miami still hosts a patchwork of significant buildings.

A newly formed neighborhood in Miami-Dade County, Sunny Isles Beach has caught up quickly with South Florida's rapidly developing residential real estate market. Aggressively building infrastructure and amenities to accommodate the area's overnight gentrification, there are a plethora of restaurants, bars, outdoor-air shopping malls and parks for residents of all ages to commonly frequent and enjoy.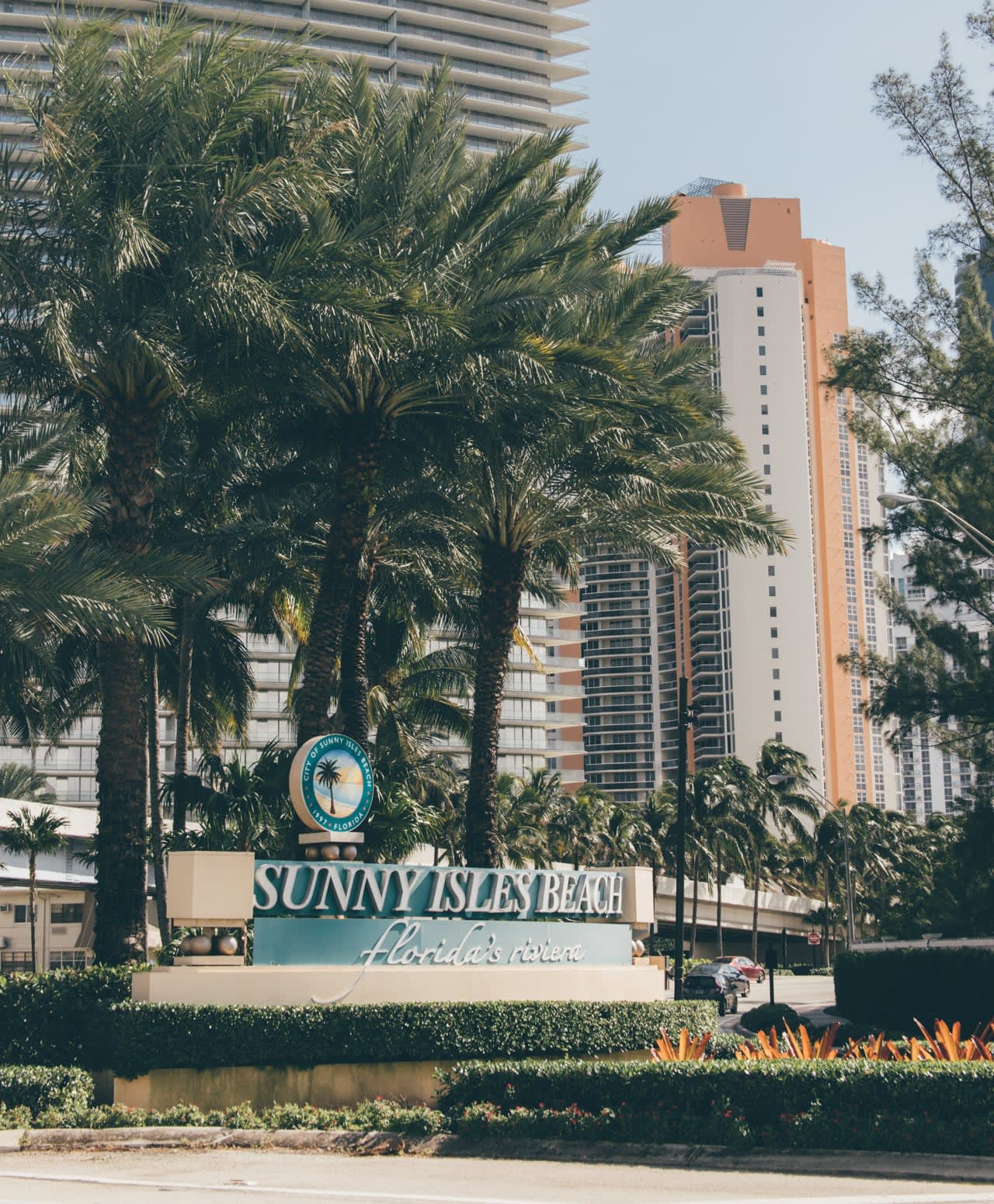 And with the waves of the aquatic permeating the streets, locals can experience waterfront dining at its finest, while oftentimes running into a next-door neighbor or friend. From picking up a health-conscious organic lunch to go or relishing in the view and world-class cuisine at an elite resort, there are limitless new-concept eateries to discover.

​​​​​​​Some of the delicious offerings include Baleen Kitchen at Sole Miami, AQ Chophouse by Il Mulino at Acqualina Resort & Spa, Il Mulino New York - Miami at Acqualina Resort & Spa, Bella Beach at Trump International Beach Resort, Timo Restaurant & Bar, Miami Juice, Kitchen 305 at Newport Beachside Resort, Caracol Restaurant at Marenas Beach Resort, Juice and Java, Chayhana Oasis and Rice Asian House & Sushi Bar. Between a post-beach boost of nutrients to a raw bar seafood tower, there is no shortage of locally curated and freshly caught dish to triple try and savor.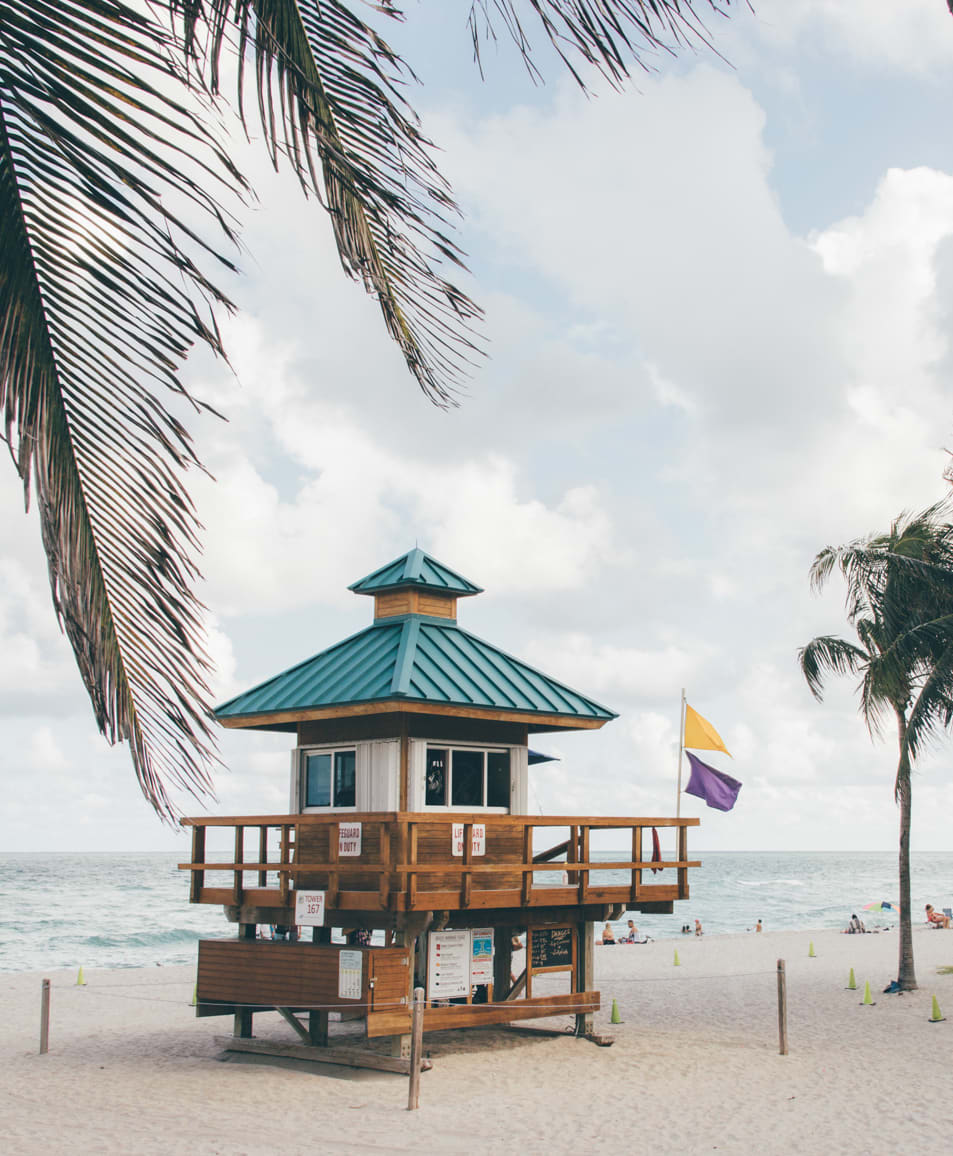 A platform of imaginative family friendly activities are obtainable to all residents. Every month, Samson Oceanfront Park offers a Wednesday Concert Series that's free and open to the public. Guests can grab beach chairs and picnic blankets and listen to their favorite artist jam out underneath the stars. Yoga on the Beach, also free and open to the public monthly, offers a meditation class on the quiet sands.

And in addition to the exhilarating skyscrapers, Sunny Isles Beach is home to more than ten public parks, many of which have been left in their natural state. These include Samson Oceanfront Park, Pelican Community Park, Gateway Park, Heritage Park, Haulover Park and Oleta River State.
At Samson Oceanfront Park, children can play freely inside a colorful playground, enjoy snacks underneath a shaded picnic area or make sandcastles on the expansive beach with a lifeguard stand. The two-acre Pelican Community Park, doubling as a learning and community center with the Phyllis and Raanan Katz Sports Center, features indoor basketball and volleyball courts, a two-story community center with classrooms, fitness center and after-school and seasonal programs for children and adults. Three dog parks are located throughout the area such as Senator Gwen Margolis Park and Intracoastal Parks.

​​​​​​​​​​​​​​But the community's gold star landmark is the Newport Fishing Pier, built in 1982. The only public fishing pier in Miami-Dade County, avid anglers can visit this designated area 24 hours a day, seven days a week. Entrance is available via Pier Park for a maximum fee of five dollars.