Welcome to Pinecrest

The Village of Pinecrest is the ultimate family friendly neighborhood, presenting a carpet of evergreen lush parks and stately real estate properties with expansive living space. Situated south of Downtown Miami and Miami International Airport and bordered by US-1, Red Road, SW 136th Street and the C-2 Canal, Pinecrest encompasses eight square miles and is centrally located making it one of the most sought-after neighborhoods in the country. Incorporated on March 12, 1996, this newly developed community continues to blossom in result of its premiere quality of life and green lifestyle.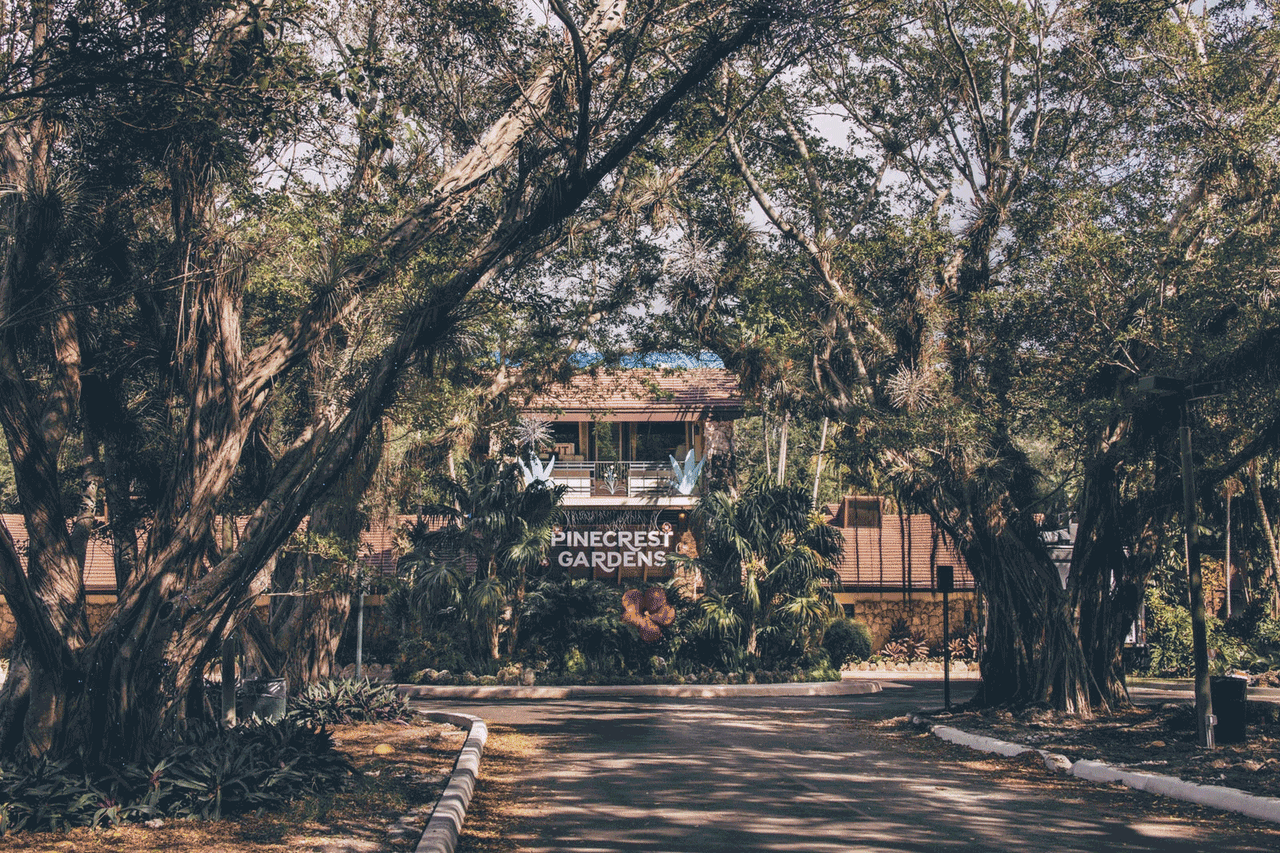 But what makes this quaint and quiet neighborhood so alluring to buyers is its rapidly growing real estate market offering an array of estate-style homes that consistently retain their value. An abundance of private gated communities are located throughout the village with new construction, luxury accoutrements and bright, white and airy open spaces. Esteemed gated communities include Arboretum, Criterion Estates, Fantastic Garden Estates, French Village of Pinecrest, Palms Estates, Pinecrest By the Sea, Pinecrest Gardens, Pinecrest Grove, Red Oaks and The Sanctuary at Pinecrest. An elegant combination of new modern interior elements with expansive outdoor rooms are expressed throughout the narrative of the homes. Refined architectural design styles range from midcentury modern to subtropical new construction, each complete with the latest conveniences available on the market including ICF Construction and Wolf and Subzero Appliances. But the visible abundance of palm tree shaded gardens and canopies of lush flora put Pinecrest on the map as the top address in South Florida, attracting local and international buyers from young professionals to business executives and families.

Positioned a short drive away from Miami International Airport, Port of Miami and Virgin MiamiCentral, those looking to commute to Palm Beach or plan a long weekend vacation can find transportation easy and accessible. Miami's thriving financial district known as Brickell and Downtown Miami are close in reach with whimsical neighborhoods like Miami Beach, Miami Design District and Wynwood located less than 30 minutes away. Award winning public and private schools such as Palmetto High School, Gulliver Preparatory School and Palmer Trinity School can be found in minutes with University of Miami (most known for their School of Law, School of Medicine and Business School) in proximity.

​​​​​​​A dreamy neighborhood with winding bike trails, sprawling local parks and charming farmers markets, there is no better place to plant new seeds down than in this fanciful South Florida village.
Pinecrest Gardens

One of the most spectacular parks in the state of Florida, listed on the National Register of Historic Places, is Pinecrest Gardens. Once home to the esteemed Parrot Jungle, this scenic 14-acre botanical garden located off Red Road and Killian Drive is home to over 1,000 varieties of rare and exotic tropical plants and palm trees. Set on the backdrop of cypress slough and native tropical hardwood hammock, this picturesque sanctuary offers a magnetic collection of trees including a Talipot Palm (native to India and Sri Lanka), a Banyan Tree, palms, figs, rubber trees and banana plants. Flowering plants such as orchids and hibiscus flowers dress the landscape with vibrant colors.But what puts the spotlight on this naturally magnetic park is its child friendly environment, specialized farmers market and unique fine art gallery.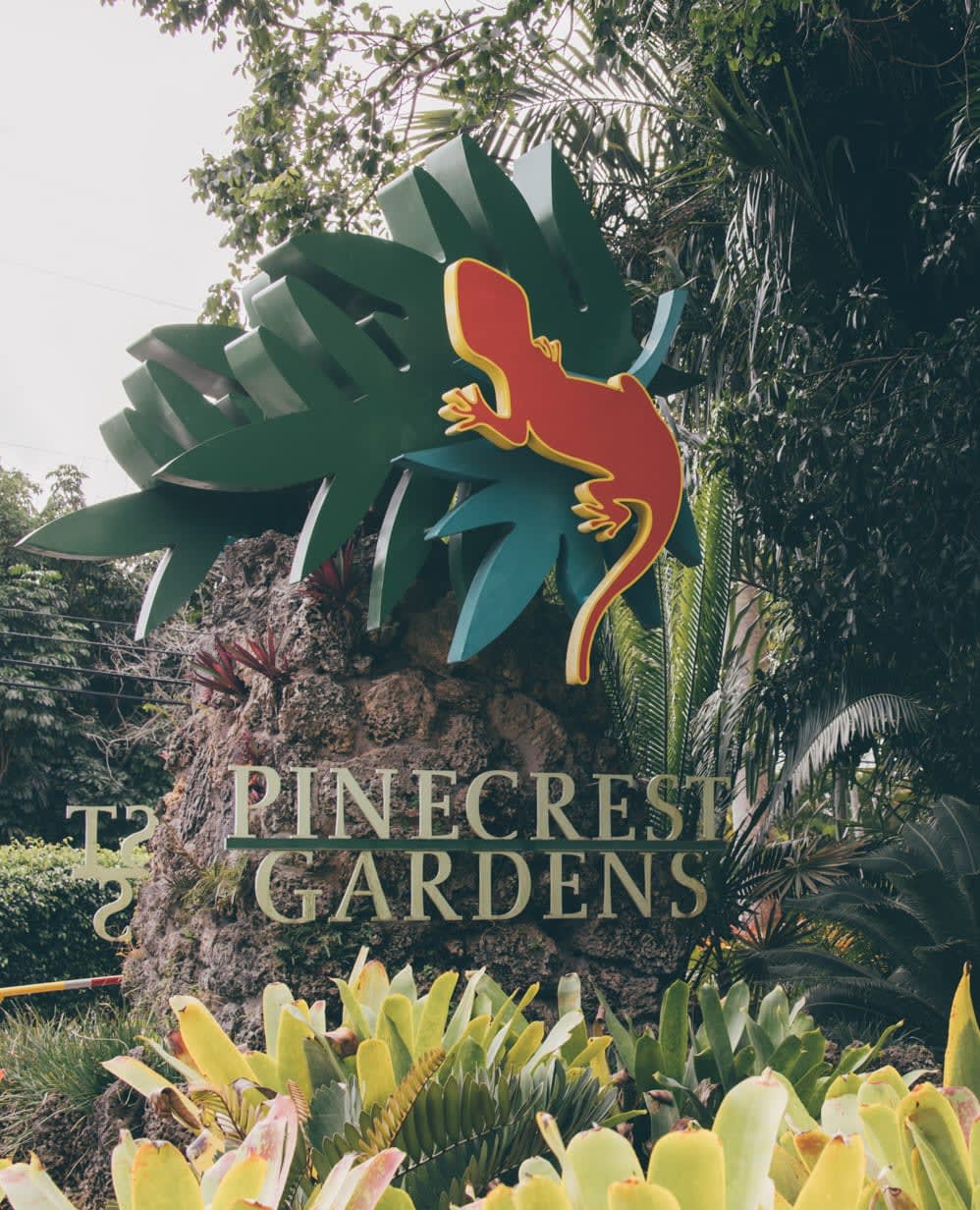 Named the "Best Farmers Market in Miami" by the Miami New Times, residents can visit this sustainable marketplace every Sunday from 9am to 2pm and find an array of organic and seasonal fruits, vegetables, honey, flowers, meats, cheeses and specialty products. Sourcing native products from nearby farmers and food purveyors from the Redlands to Homestead, the Pinecrest Gardens Farmers Market is committed to supporting the artisan food community and local businesses. Additional products sold at the market include fresh flowers, artisan coffee and teas, spices, soy candles and soaps, local honey, conch fritters and pizza.

​​​​​​​Entertainment for all ages is offered at the park on a weekly basis. Chili cook-offs, movie nights and children's theatre and concerts are just some of the performing arts options and festivals presented to visitors. A kaleidoscope of international contemporary artwork is showcased throughout the garden with installations activated inside Arts in the Gardens and Hibiscus Gardens.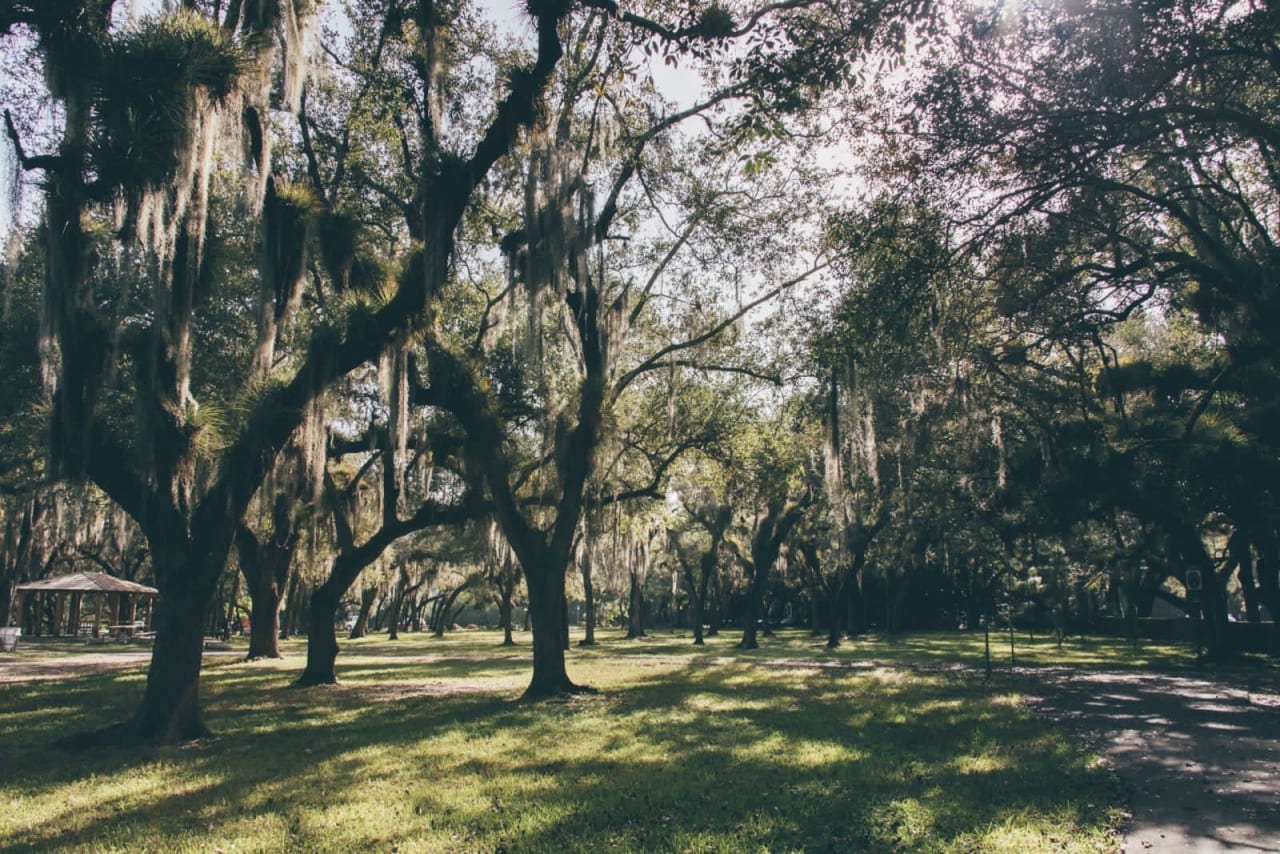 Sustainable & Charming Restaurants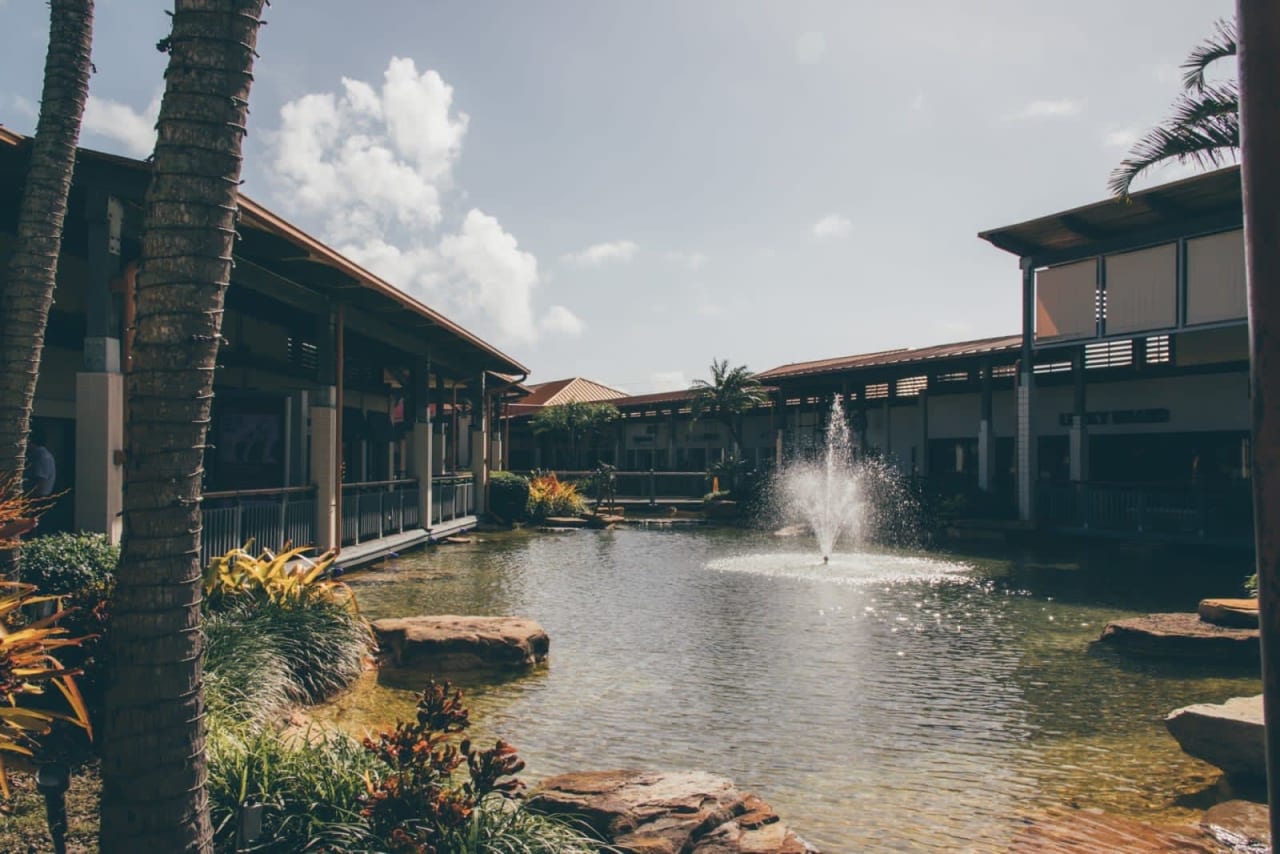 Pinecrest offers a profusion of tried and true restaurants that have become staples throughout the neighborhood. Presenting elegant gastronomy in synthesis with laid-back vibes, residents can bike or drive to breakfast, lunch or dinner. Restaurants especially prodigious amongst residents include Grown, Two Chefs, Roasters' N Toasters, Trattoria Luna, Miss Saigon Bistro, Rincon Espanol, APizza Brooklyn,
Captain's Tavern, Keg South, ChillN Nitrogen Ice Cream and Anacapri Italian Restaurant, Market and Wine Bar.
​​​​​​​Wayside Market, located off Old Cutler Road, is a neighborhood roadside farmer's market offering everything from fresh juices to snacks on the go. A local hidden gem, residents can pick up their favorite bounty of organic fruits or made-in-house salads and sit outside on communal picnic benches with family and friends.