Welcome to Key Biscayne

A paradise of warm winds, blue waters and sunbaked beaches. Key Biscayne is the ultimate oasis for young professionals, business executives and families looking to venture out from the mainland and invest in a tranquil property on Florida's southernmost barrier island. Situated beyond the Rickenbacker Causeway, Key Biscayne is an enclave of privacy and blissful vibes where residents can discover the relaxing island lifestyle in combination with magnificent mansions, an award-winning tennis center and ultra-extraordinary beaches with Crandon Beach Park situated to the north and Bill Baggs Cape Florida State Park Beach to the south. Beguiling with permanent vacation-style living, this serene sanctuary is a safe haven of security, laidback casual restaurants, private yacht clubs, esteemed sporting events, luxury beach resorts and pastel colored sunsets on the backdrop of Miami's dazzling cityscape.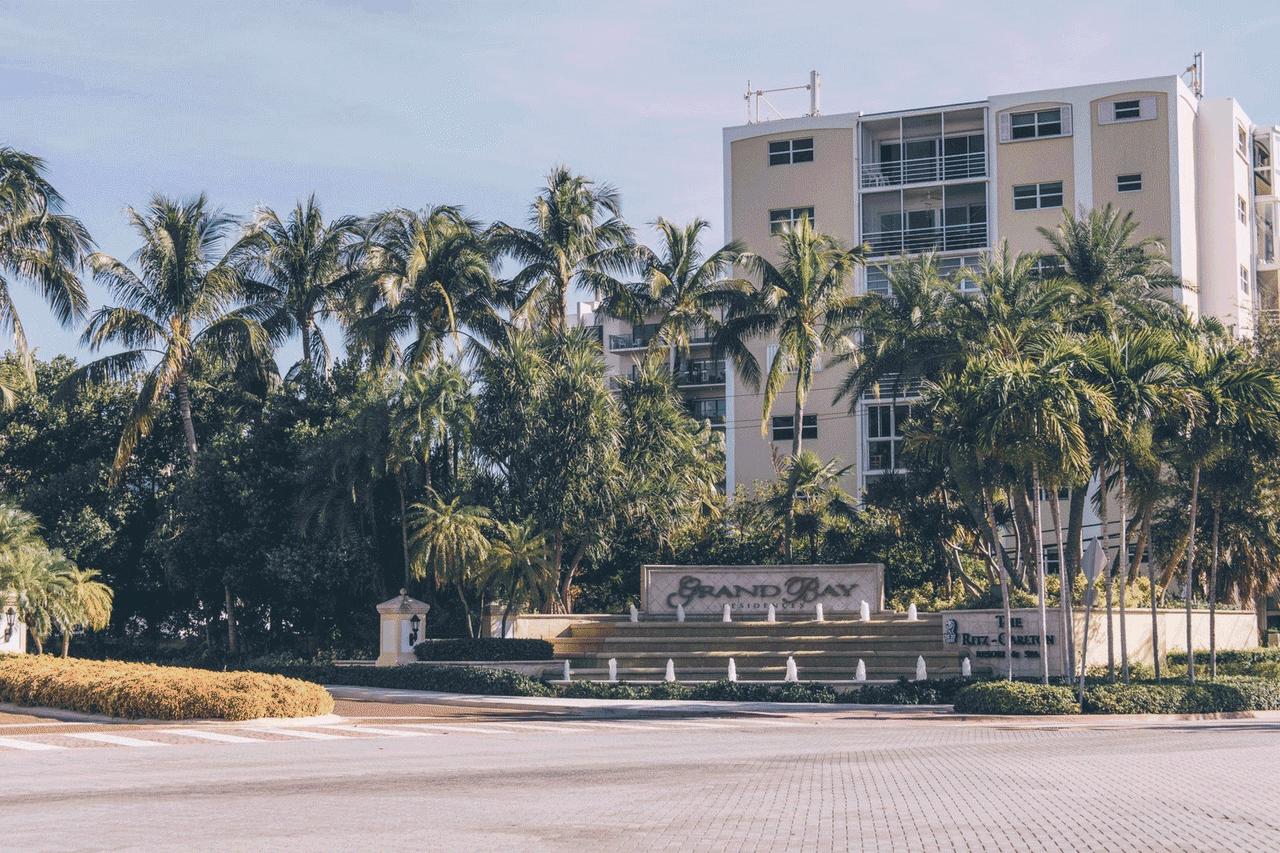 History of Key Biscayne

Key Biscayne rests on a seven by two-mile barrier island which is accessible by the Rickenbacker Causeway and Virginia Key, notable for Miami Seaquarium, Miami Marine Stadium and University of Miami Rosenstiel School of Marine and Atmospheric Science. Baring a charming narrative with a close-knit community, Key Biscayne still resembles the small palm-fringed village that it was initially founded on, after it was linked to the mainland by the Rickenbacker Causeway in 1947 and incorporated as a village in 1991. Home to various groups of Tequesta Indians, pirates and coconut plantations, this small pocket of land quickly transformed into a seaside retreat, undergoing a top-to-bottom makeover with the erection of 553 new homes built by the Mackle brothers and the Key Biscayne Hotel, opening its doors to the public in 1952. Though prodigious for President Richard Nixon's winter White House complex, and his many days spent there during the Watergate scandal, Key Biscayne has since developed into an exceptional beachside escape and one of the foremost destinations to reside in nationwide. Here, Key Biscayne residents can take pleasure in optimal conditions for windsurfing, a waterside meal at the Rusty Pelican on the Rickenbacker Marina or fast paced mountain bike trails on the way to Virginia Key.
Luxury Living on Key Biscayne

Once a real estate jungle of tropical bungalows faceted with terrazzo floors, Key Biscayne was the ideal place to build a modest beach home with bright, white and airy interiors. Today, while still maintaining its picturesque sea life aura, Key Biscayne properties have given way to an exciting and effective reboot with modern floorplans, smart home technologies and wellness devices. New construction Key Biscayne houses for sale with exceptional outdoor rooms have multiplied throughout the island offering expansive acreage, high ceilings and private boat dockage. Outside of single-family properties, beachfront high-rises along Crandon Boulevard have taken center stage along the coast with the added benefit of sweeping views, five-star amenities and exclusive beach clubs. Key Biscayne homes for rent are available. The Ritz-Carlton Key Biscayne is the island's gem. Serving as a world-class hotel, this oceanfront retreat doubles as a residential tower complete with the legendary Ritz-Carlton service. Between concierge amenities to in-residence dining and a state-of-the-art fitness center, potential property owners can splurge on the highest levels of comfort with a dedicated residential management team available 24 hours.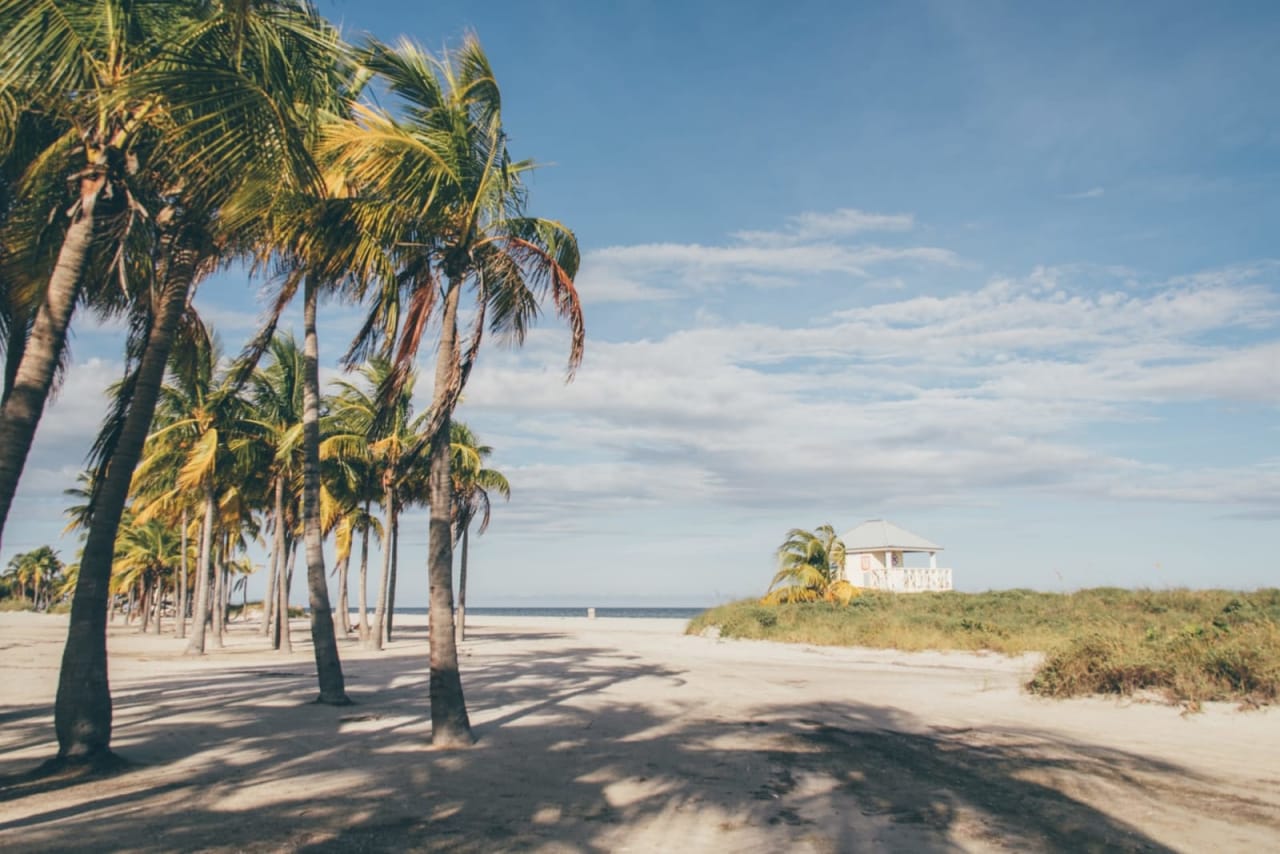 Cosmopolitan Dining on Key Biscayne

Key Biscayne residents can enjoy dining on the water's edge on the background of a beautiful seascape. Located on the five-mile strip of Crandon Boulevard, a treasure cove of restaurants can be found including Donut Gallery Restaurant, Costa Med Bistro + Wine, Cioppino, La Boulangerie Boul'Mich, Kebo Restaurant, El Gran Inka and Sir Pizza. Especially popular amongst locals are the restaurants at The Ritz-Carlton Key Biscayne. Cantina Beach, Dune Burgers on the Beach and LightKeepers are three of six restaurants at the hotel offering the fresh bounty of the day including oysters and seasonal crab. Besides top-notch restaurants on the island, Boaters Grill on No Name Harbor, lends for the perfect spot to indulge in authentic Cuban cuisine and decadent seafood straight from the deep blue waters. Pro-yachtsmen can take leave on a sailing holiday and anchor aboard No Name Harbor for a casual picnic on the beach followed by an afternoon of water sports and bike riding on the southernmost tip of Key Biscayne.
Outdoor Attractions on Key Biscayne

Emerging from the sand and the surf is Key Biscayne's 18-hole Crandon Golf Course. Formerly the address of the Royal Caribbean Classic and PGA Senior Tour Stop, this lush championship ground lends residents the opportunity to practice their drive on the only public golf course on Biscayne Bay. Designed by Robert Von Hagge and Bruce Devlin, Crandon Golf Course is an exotic terrain of mangroves and mature foliage with beach access and sights to the water.

As part of Crandon Park, Crandon Golf sits next to the prestigious Tennis Center which has hosted the Miami Open since 1987. Taking place annually during the last two weeks of March, the Tennis Center at Crandon Park has seen the likes of Roger Federer, Serena Williams, Rafael Nadal, Andy Murray and Novak Djokovic. The 26 hard, clay and grass courts are open throughout the year with the option for private lessons.

A counterpoint to athletic activities, locals often frequent The Crandon Park Visitor and Nature Center, a prime destination to observe South Florida's marine life. For lazy beach days, Crandon Park's two-mile long stretch of sand offers a wealth of amenities including volleyball courts, concession stands, covered picnic areas with tables and public grills, chair and umbrella rentals, kayak and stand-up paddleboards and over 3,000 parking spots. Private beach cabanas are also available to rent from 8am to sunset including a private shower and assigned parking space. A playground and carousel are located on the south side of park for children of all ages to enjoy.

Key Biscayne Yacht Club and a 109-step lighthouse, home to the Lighthouse Café at Bill Baggs State Park, make for romantic evenings underneath the stars, reinforcing the island's perfection.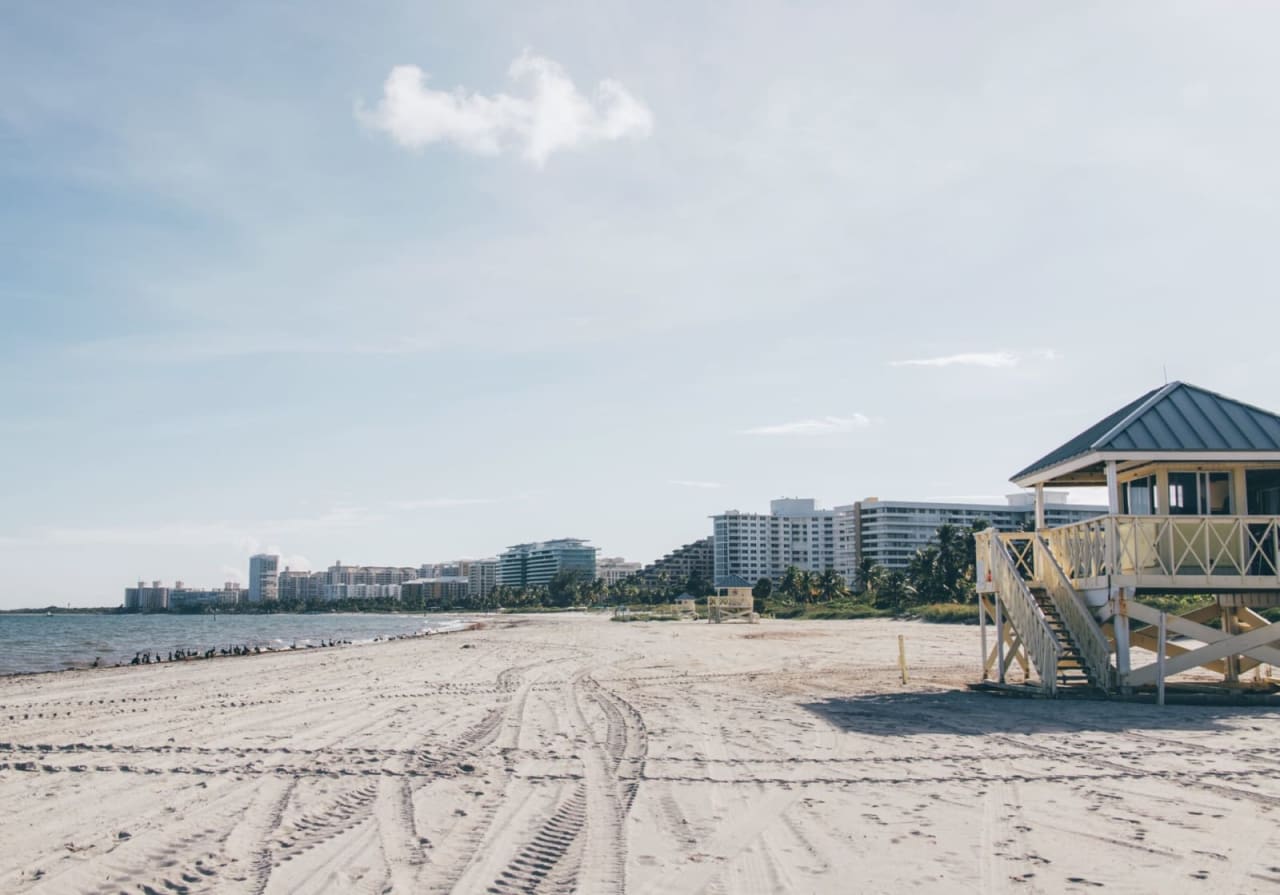 Small Town Charm of Key Biscayne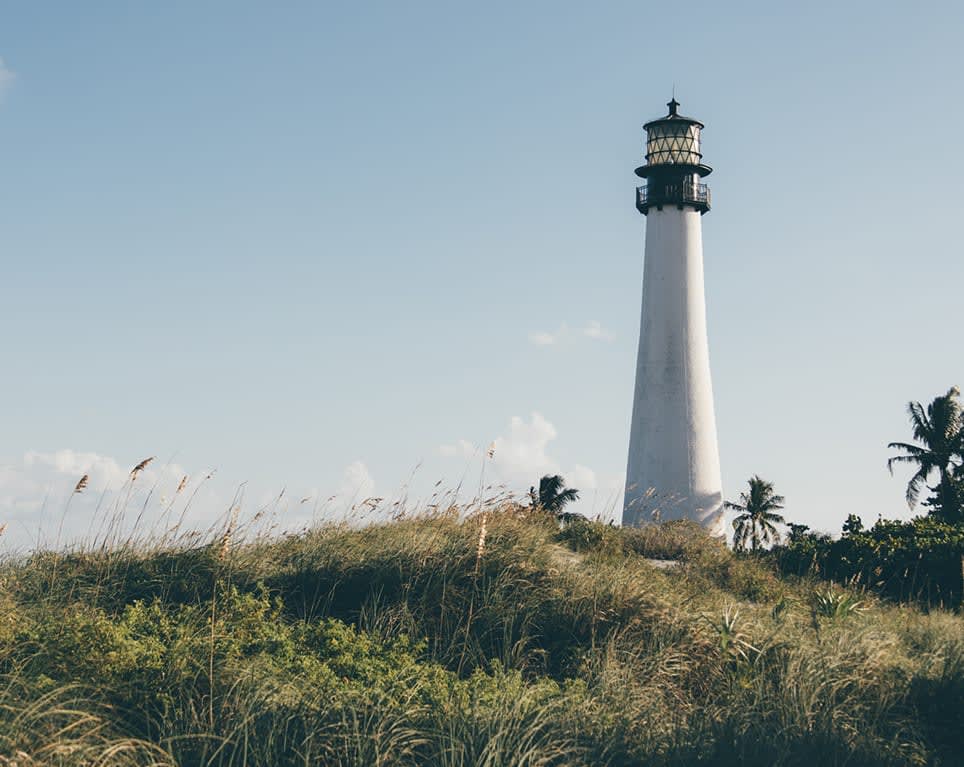 This old-fashioned town, while maintaining its quaint appeal, offers an array of urban amenities. Grocery stores, libraries and shops border its tree-lined streets showcasing a neighborhood that's ideal for families looking to settle down. Synonymous with its original roots, Key Biscayne boasts an "all in the family" feeling where locals call themselves "Key rats" and the probability of running into a neighbor is high. While perusing through town, it's easy to spot friends traveling via golf carts and nannies pushing around strollers on their
way to Village Green Park. Rooted in tradition, Key Biscayne is South Florida's best kept secret. Award winning public and private schools are located on the island of Key Biscayne. Notable names such as Amikids Miami-dade South, Key Biscayne K-8 Center, Key Biscayne International Christian School, Key Biscayne Presbyterian School, St. Agnes Academy and Mast Academy (known as one of South Florida's most premiere magnet schools) offer advanced curriculums with college preparatory programs. A short drive to the mainland, potential property owners can find top rated institutions that serve students from pre-kindergarten to twelfth grade along with University of Miami, noteworthy for its School of Law, School of Medicine and Business School conveniently located minutes away.